We are thankful for our many partners and donors who believe in and help us succeed in our mission – see below for how our biggest supporters have been part of the Jah Works family over the years, and then show them some love and support them as you are able!
Titanium Partner ($10,000+)

Jake's Billiards – A relaxed bar & grill in Greensboro, NC, with a wide selection of tap beer, wings & burgers, plus pool, darts & TVs. Great to visit and chill out anytime, and be on the lookout for special "Jah Works" events, where a portion of the day's proceeds are donated towards our programs!
---
Gold Partner ($3,000+)
RainHarvest Systems – supply materials and expertise for improving the efficacy of our rainwater catchment systems in Jamaica. They are removing the barriers for widespread deployment of rain-harvesting in the United States. Visit them online or give them a call to get started building your own rainwater catchment system today!
---
Gold Partner ($3,000+)
PRoject: Re3 – a mission-based 501C3 non-profit ministry, who travel with us often! The people who make up Project:Re3 love The Church, but seek more than just Sunday morning worship and lukewarm religion that values personal comfort over Christian discipleship. 
---
Gold Partner ($3,000+)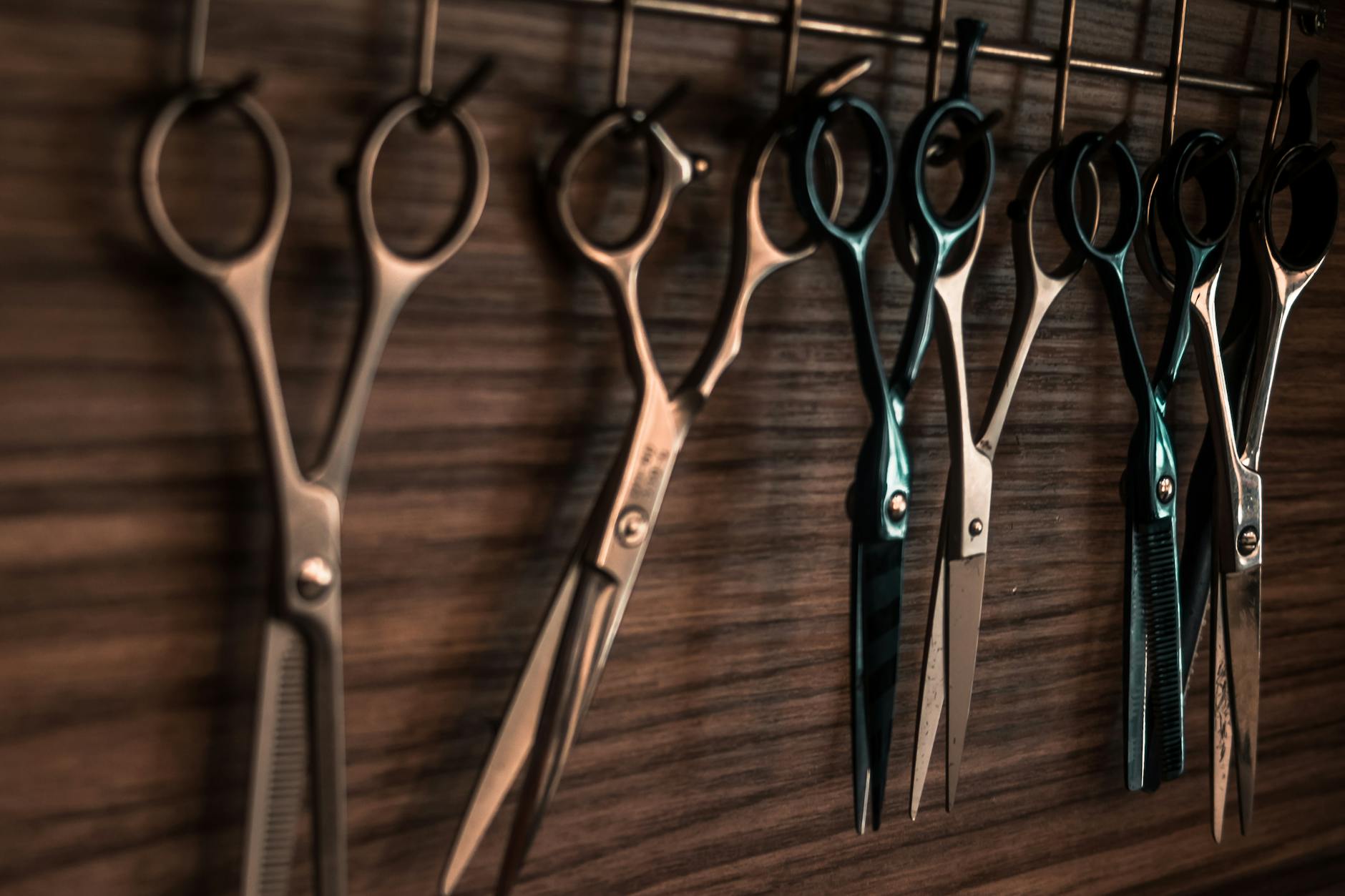 Elite Hair Design – host and coordinate "Cut-a-Thon" events to raise funds for our clean water programs. They are a full-service hair salon located in Kernersville, NC, so book with them for some self-care today! A special shout out to The Brewer's Kettle for allowing the use of their location for these events.
---
Silver Partner ($1,000+)
Little Brother Brewing – our friends at this Greensboro, NC brewery sponsor the "MayDay on McGee" festival which benefits our mission. They are a small, boutique brewery and taproom, who brews their beer on-site emphasizing experimentation and creative usage of ingredients. With every visit you will experience the incredible community whether you love beer, food, music, visual art or just good times with friends – so pull up a chair and "craft your story" there soon!
---
Logistics Partner
Reliable Adventures Jamaica has partnered with us since 2012 to provide a fun, safe and authentic experience for our impact travelers. Contact Wolde Kristos today for your community-based travel needs in Jamaica, from airport transfers to unique experiences, hotel bookings and everything in-between.
Phone: (876) 421-7449
Email: wolde99@yahoo.com
---
Branding Partner
Erin worked with us to understand our mission and vision to create a lasting brand for Jah Works, Inc. Contact her today for all your company branding needs.